SIGN UP TO READ A FREE CHAPTER BELOW
Order Now!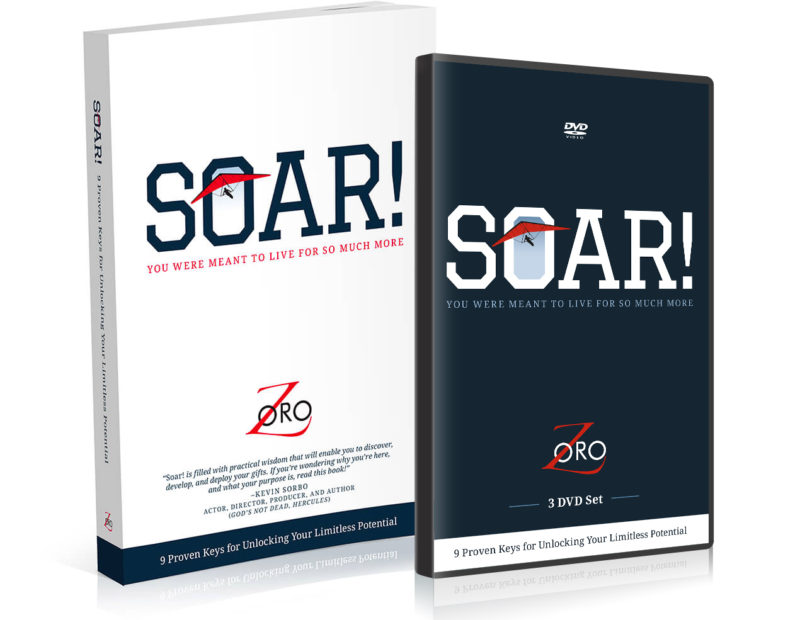 In this powerful motivational book, world-renowned rock and roll drummer and master storyteller Zoro inspires readers to reach for their dreams, fulfill their God-given destinies, and watch their lives soar to new heights.
Praise for SOAR!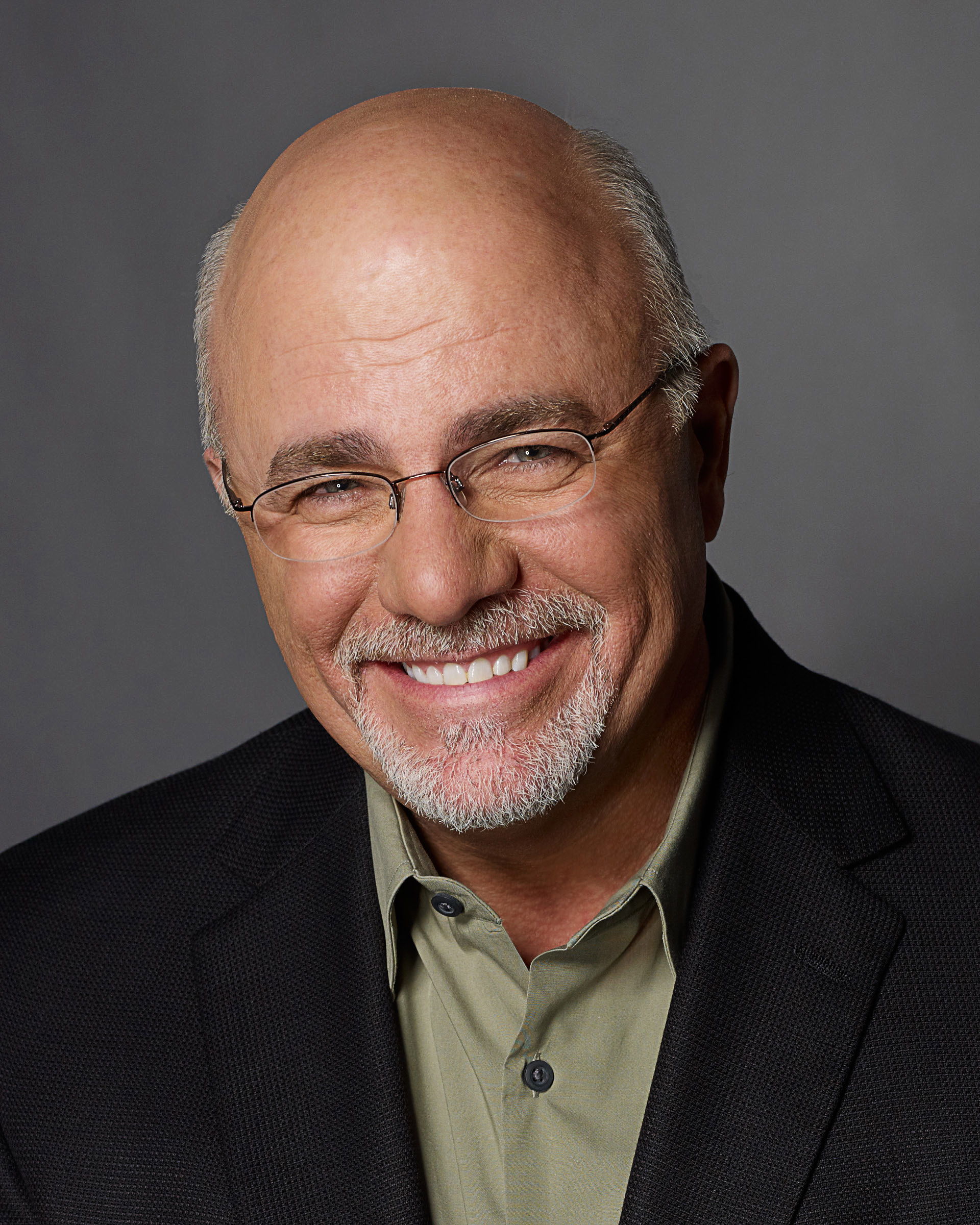 The Bible warns us to avoid despising small beginnings. While Zoro's story has a humble start, it's really a testament to how God raises faithful people to share His message in each generation. You may be wondering if your life could be significant. Soar! answers with a resounding YES!
Dave Ramsey
best-selling author and nationally syndicated radio show host
Encouraging, insightful, uplifting and practical. These words just begin to describe Zoro's book Soar! His words of wisdom and hope make this a must read.
Jay Sekulow
Chief Counsel American Center for Law & Justice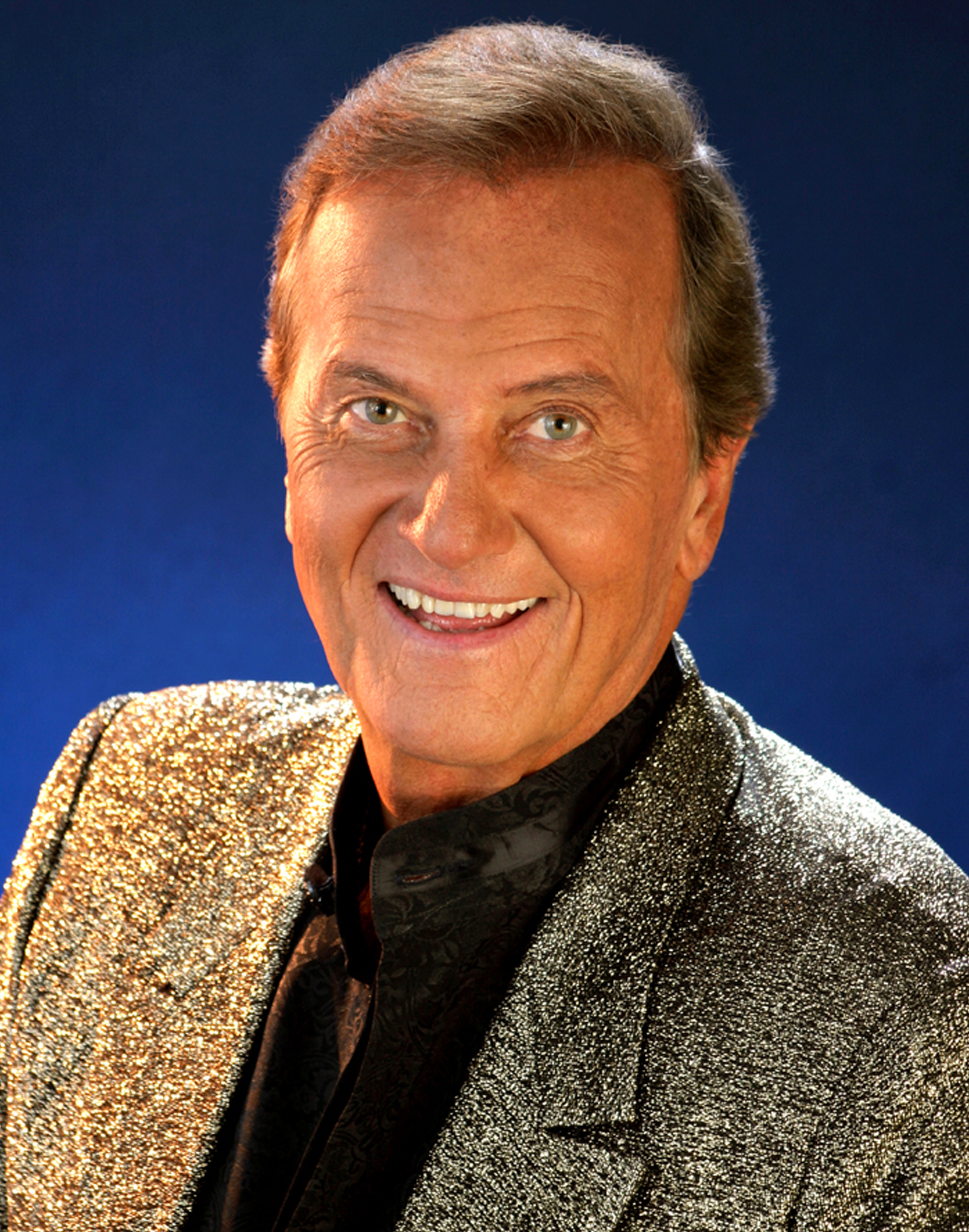 One of my favorite Christmas songs is "Little Drummer Boy," about a brave boy who pleased the Lord with his talent—and his devotion to Him. Zoro is such a boy and man. And in Soar! he shares his dramatic story and the valuable life lessons he's learned. Terrific!
Pat Boone
legendary singer, actor, author and speaker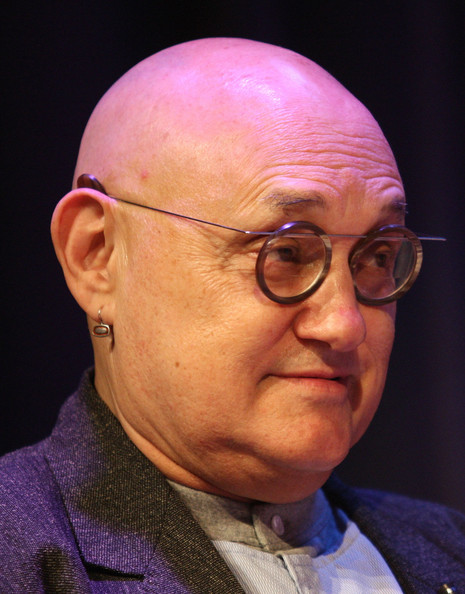 Zoro is a wonder. He's filled with positivity, good vibes, unshakeable faith and ferocious funk. His book brings me even closer to him —and that's a blessing.
David Ritz
best-selling author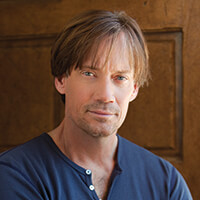 Zoro rocks—figuratively and literally! His book Soar is filled with practical, godly wisdom that will enable you to discover your gifts, develop them, and use them to make a difference in the world the way God intended. If you're wondering why you're here, and what your purpose is, read this book. It's sure to lead you on an exciting adventure to a life of intention, integrity, and impact.
Kevin Sorbo
Actor, director, producer, and author (God's Not Dead, Hercules)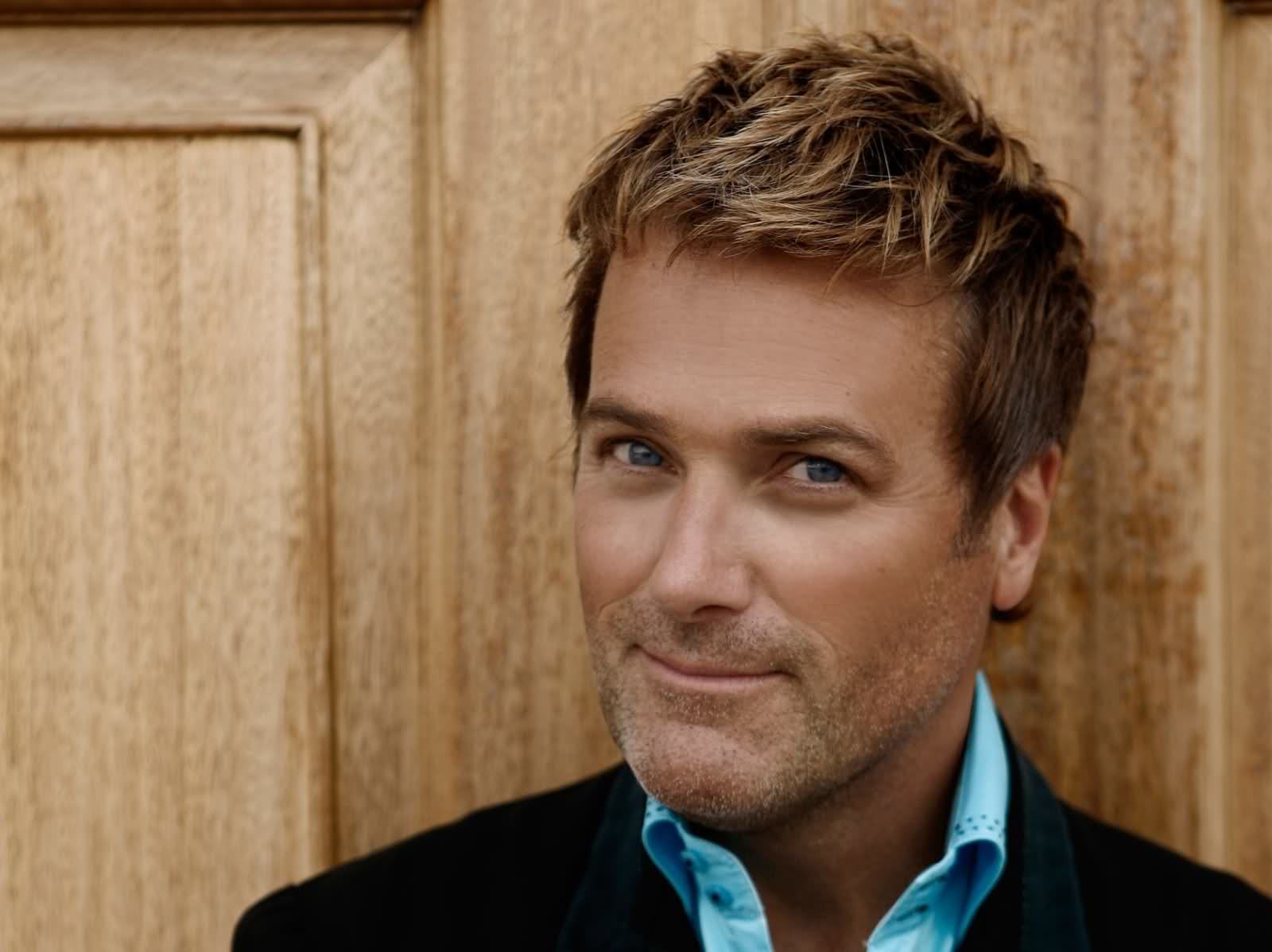 Zoro's latest book is what millions in today's ever-changing world are asking for: a well-defined plan you can do right now to move forward with your life. It's like a college education with an added rare and secret ingredient—your next steps to take. Written by a world-renowned drummer and author who's proven it himself, Soar will help you do just that!
Michael W. Smith
Grammy Award-winning recording artist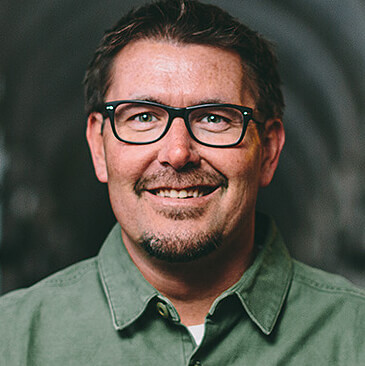 SOAR! is raw, real, and inspirational. You can't be satisfied with the status quo after reading it.
Mark Batterson
New York Times bestselling author and lead pastor of National Community Church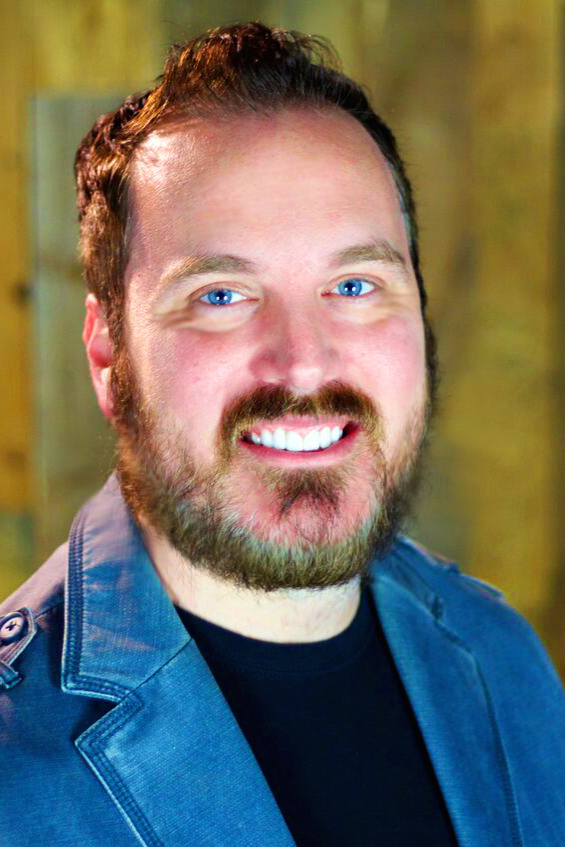 Soar is a worthy read full of practical yet deep insight. Zoro's mentoring helps people achieve significance and get to a higher level. Using this book as a tool will give you a huge growth spurt spiritually and help on your path
Shawn Bolz
Author of Translating God, TV Host and presenter/speaker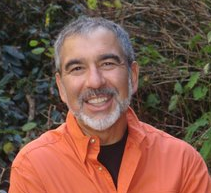 Zoro's contagious enthusiasm pulsates through these pages and provides hope that regardless of your past or your current circumstances, you can discover the sounds of a different Drummer. You'll find no pious platitudes here, no "pie in the sky." Soar! contains workable solutions to your everyday, down-to-earth problems. This book not only sings, it flies!
Ken Abraham
New York Times bestselling author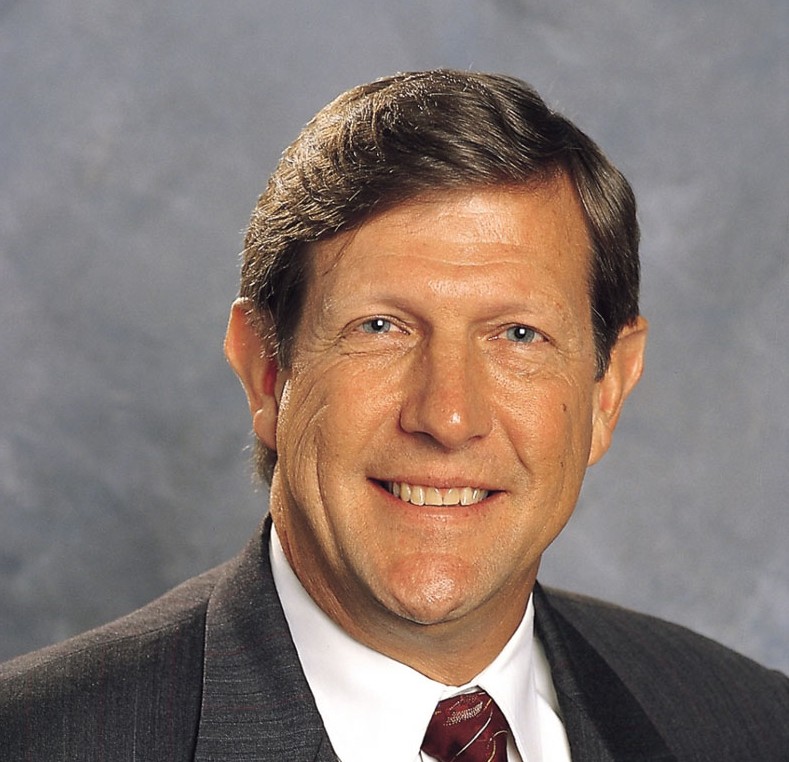 I hate poverty. It destroys hope and kills dreams. My friend Zoro knows this firsthand; so do I. But I love that as a boy Zoro didn't allow poverty or hardship to defeat him. He conquered them. And now he has soared to amazing heights. In this wonderful book, he tells us how. Zoro has earned the right to do that. Letting go of the old and damaging, and reaching out to the new and challenging, he shows us the way. If you know deep in your soul you were made for more, you owe it to yourself to devour this message. God's best for you is waiting—it's your move!
Dr. Wess Stafford
President Emeritus Compassion International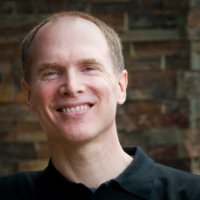 Zoro's latest book is a practical and profound "how-to" presentation that helps us focus on what matters most as we search for significance in a complex and confusing world. Being raised by a single mom who faced poverty and overwhelming obstacles, and then achieving the pinnacle of success, makes his inspiring story and gospel message all the more poignant. A fast-paced, dynamic read and a great guide for anyone looking to Soar in life!
Kevin Palau
President Luis Palau Association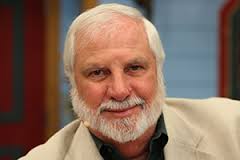 Zoro's new book, Soar!, is a page turner with rare substance and depth. It's rare that a book is this interesting, entertaining, instructional, and inspiring at the same time. This is a book I will recommend to everyone I know, regardless of their spiritual maturity.
Rick Joyner
Bestselling author, conference speaker, educator
ABOUT THE BOOK:
"When you think of your life, what are your biggest dreams?
Winning an Academy Award? Discovering a cure for cancer? Flying a fighter jet? Winning an Olympic gold medal? Ultimately doing something significant, meaningful, and lasting?
Your dreams are far more than wishful thinking. As world-renowned musician, master storyteller, and motivational speaker Zoro shows, your dreams are a very special gift from God designed to help you soar!
In this powerful book, Zoro shares nine vital life principles that will help you unlock your limitless potential and guide you into a life of impact, intention, and adventure—regardless of your age or what you've accomplished so far.
Zoro is living proof that the Soar principles can launch a person to new heights. A dreamer who grew up in hopeless poverty, Zoro became an international rock drummer extraordinaire who set the groove for some of the greatest recording artists of our time. In each chapter, the "Minister of Groove" weaves stories of global adventure that inspire and encourage you toward your own personal triumphs.
You have awe-inspiring stories in the making. This book will provide the master keys to accomplishment. Are you ready to be launched into the true success that awaits you?"
SIGN UP TO READ A FREE CHAPTER