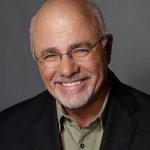 Zoro doesn't just share a story about a poor kid who became one of the world's elite drummers. He also shares a message of hope, the kind of hope that's only possible by taking God at His Word. With a unique blend of instruction and inspiration, Zoro shows that there's more to the man than just his music.
Dave Ramsey
best-selling author and nationally syndicated radio show host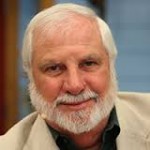 Zoro's messages are brilliantly delivered and have an uncommon depth and inspiration that are practical and applicable to everyone. I expect Zoro to emerge as one of the important teachers in the body of Christ today.
Rick Joyner
bestselling author, conference speaker, educator