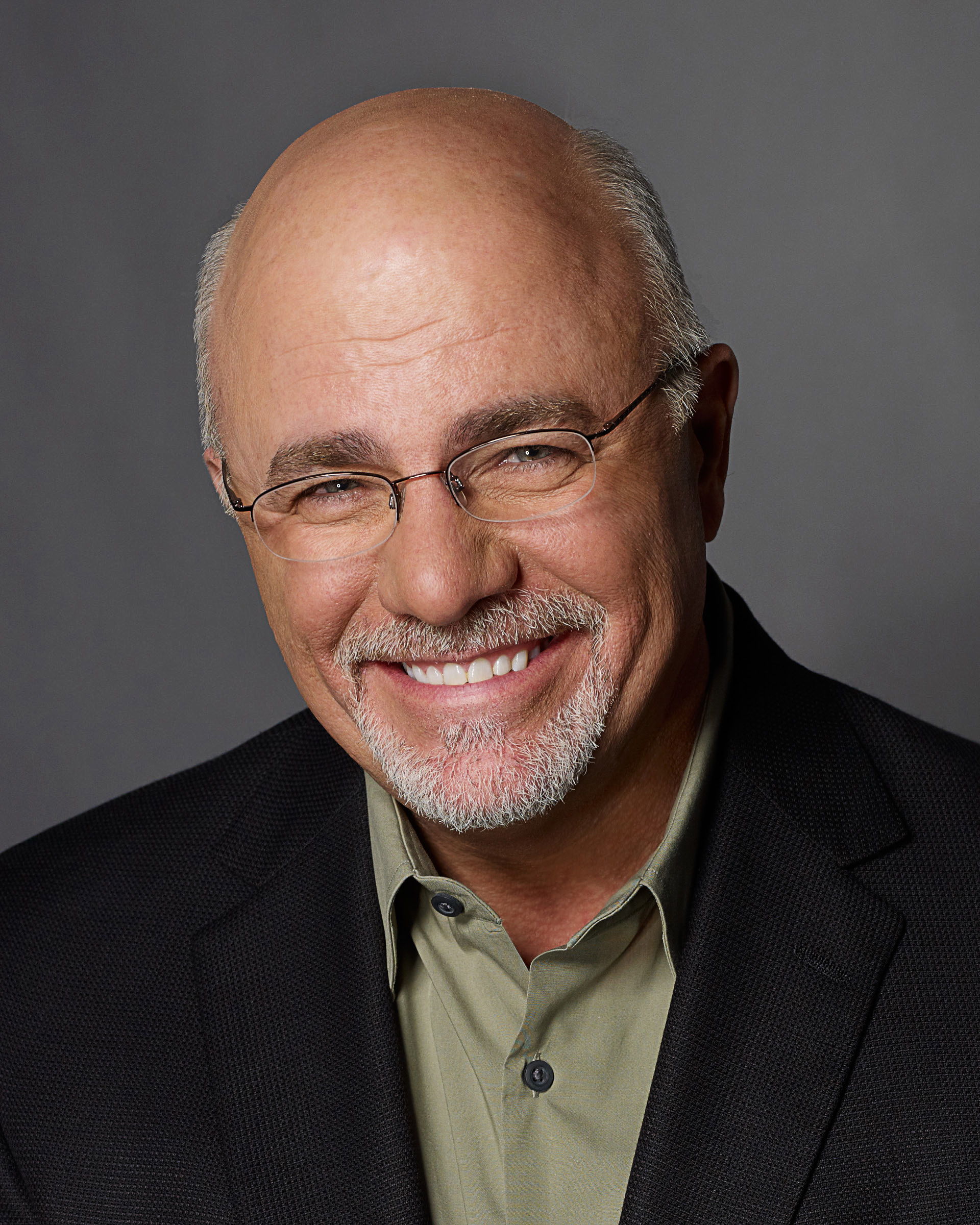 Zoro doesn't just share a story about a poor kid who became one of the world's elite drummers. He also shares a message of hope, the kind of hope that's only possible by taking God at His Word. With a unique blend of instruction and inspiration, Zoro shows that there's more to the man than just his music.
Dave Ramsey
best-selling author and nationally syndicated radio show host
Encouraging, insightful, uplifting and practical. These words just begin to describe Zoro's book Soar! His words of wisdom and hope make this a must read.
Jay Sekulow
Chief Counsel American Center for Law & Justice